Join Our Team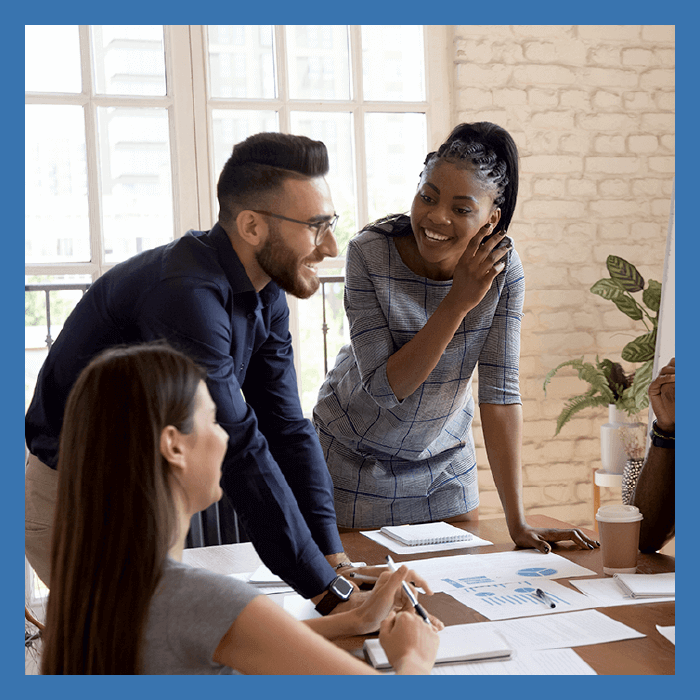 If you would like to be part of our team as vacancies or new positions arise, please print out an application and mail it to us. Thank you!

Winchester Utility System is an Equal Opportunity Employer dedicated to non-discrimination in employment. Winchester Utility System selects the best qualified individual for the job based on job-related qualifications regardless of race, age, color, religion, sex, national origin, marital status, sexual preference, disability or any other status protected by applicable law.
Contact Us
You can contact our customer service representatives by calling (931) 967-2238 or completing the form below.